Connect Smart
Tailor your connection to your business needs.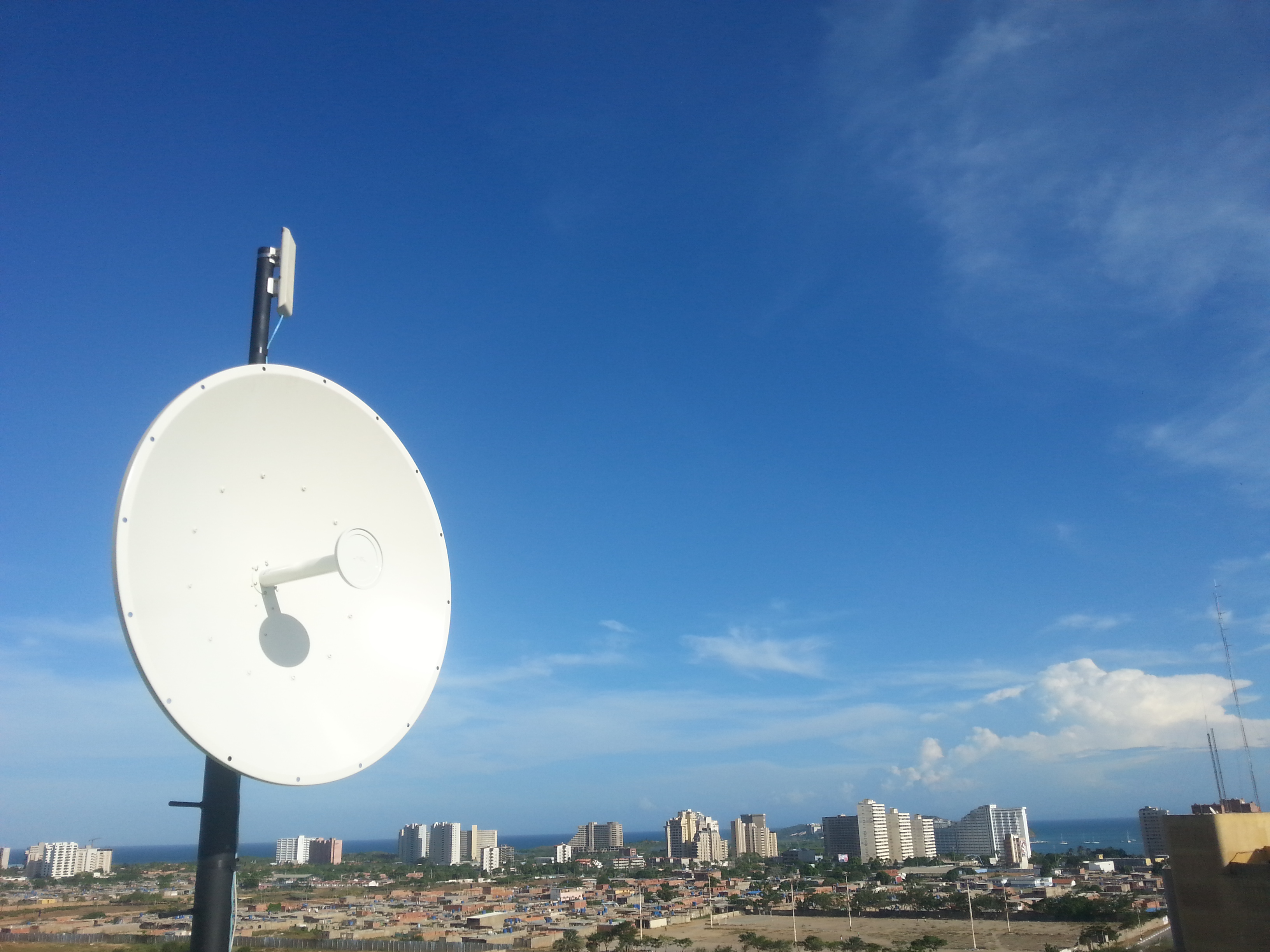 Flexible Data Speeds
High speed connections with Govital can be adjusted to the upload and download speed ratio that works best for you.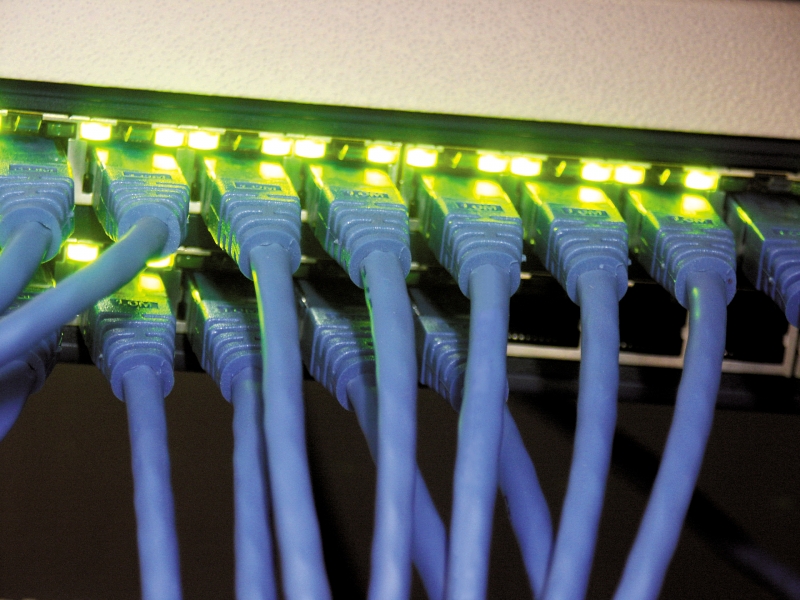 Managed Connection
Relieve your organization of hassle and worry of tuning and monitoring your Internet connection, even from another provider.